Stop Being Nice
Have you ever put on a fake smile or been "politically correct" to avoid conflict? We've all been in that moment when a person was "being nice" to us, but it didn't feel nice. As we begin the new year, we're going to commit to going deeper than simply being nice to one another. Click here for sermon series.
Catch Your Breath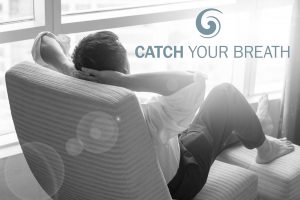 As a deep breath fills your lungs with life-giving oxygen, the stories of Jesus will invite you to fill your life with life-giving good news. Be ready to catch your breath even when life is hard! Click here for sermon series.
Road Trip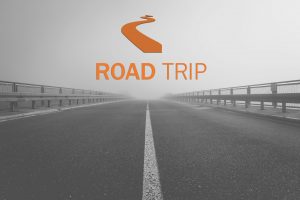 Just before he ascends into heaven, Jesus gathers his disciples together one last time to give them his final instructions. He leaves them with the directive to "go and make disciples of all nations. Road Trip, will explore the adventures of being a follower of Jesus. Are you ready to go? Click here for sermon series.
Plugged In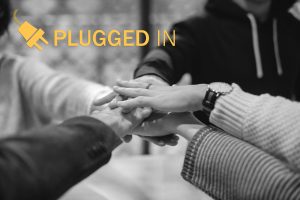 With school, sports and other activities, there's a lot to do. We're going to reflect about being "Plugged In," and make sure that we're filling our lives with community, purpose and service to others. Click here for sermon series.
Ghost Stories
Halloween is one of the most popular holidays in the United States; it is hard to escape its influence on our culture. Rather than avoid Halloween, during this season we remember that Christ is the light in the darkness, and God tells us: do not be afraid. Click here for sermon series.
Songs of the Season: An Advent Series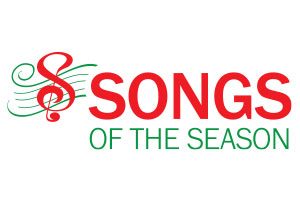 The long awaited coming of the Messiah is certainly something to sing about. This series of song-inspired sermons rings in the tradition of Advent with a culmination on Christmas Eve and charge to "Go Tell It" on the last Sunday of the year! For use during Advent. Click here for sermon series.
For more information, please contact: