Three Kings: Epiphany Sunday
Just as God led the wise men to Jesus by the light of a star, God shines the light of hope for us, so we can follow where God leads us. For use during Epiphany. Click here for sermon series.
Telling Your Story
Stories are powerful. Long after stories happen, they continue to form us as we retell them. They shape communities. They hold us up during difficult times and they paint a picture of what could be. God has told a great story and continues to invite us into this ongoing story. For use in the Winter (January). Click here for sermon series.

Called to More: A Lenten Series on Wrestling with Sin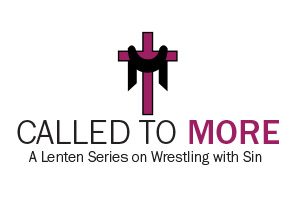 When we take a step back and look at our lives, we may find ourselves wondering, "Is this really it?" Are we just going through the motions or perhaps worse, living in chaos? This Lenten series explores the actions, habits, and systems that separate us from God and looks to the cross of Jesus to discover that we are called to so much more. For use during the Lenten season. Click here for sermon series.
What To Do When You Don't Know What To Do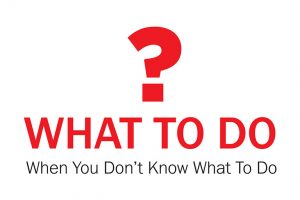 Jesus tells us, that in this life we will have trouble; but what do we do when we don't know which way to turn, how to get out of the dark places and how to respond when God is telling us something? While the answer is not always clear…in Christ, there is always a way. For use in the Spring (after Easter). Click here for Sermon Series.

Move Mountains
This is a series about harnessing the power of faith in God…if you have faith the size of a mustard seed, you can move mountains. How, as we begin to navigate back into society, can you connect with that power. For use in the Summer. Click here for Sermon Series. 
Jesus in the City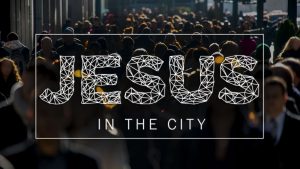 From bustling traffic to high rise buildings, cities are places that are full of life and full of their own unique joys and challenges. No matter where we call home, God is present and active in our context. This series explores life in the city and how to be a follower of Jesus in an urban setting. Click here for Sermon Series. 
Greater Than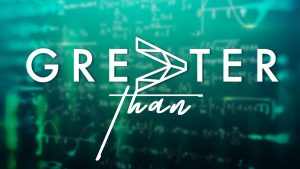 One aspect of growing as a disciple of Christ means that we are committed to responding to God's wonderful generosity. Being generous is about aligning our priorities with God's priorities, aligning our hearts with God's heart. We grow in that generosity as part of our individual spirituality, we also grow in generosity within our faith community as the body of Christ. Click here for Sermon Series.
Come to the Table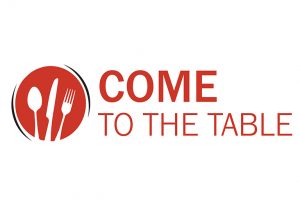 Throughout the Gospels, Jesus shared meals with his people. In a world where there is an increase of hate and dissension, as followers of Jesus, God calls us to make space for all of God's children at the table. This series will help us see God as we are mindful about seeing one another. For use in the Early Fall (September-October). Click here for Sermon Series.

Tossing and Turning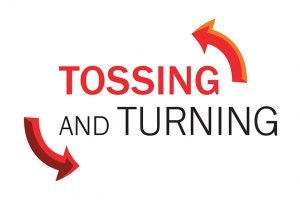 All of us have things that keep us up at night, tossing and turning. What does the future hold for me? Does the Bible even talk about that? Is God too big to worry about my everyday life concerns? For use in the Late Fall (October-November). Click here for Sermon Series.

Thankful: Thanksgiving 2020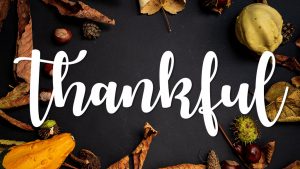 Share how you may have struggled or are struggling to give thanks this year. (For example, sadness about not being able to be with family, feeling like the bad outweighs the good, grief over what the year has brought). Thanksgiving in COVID looks sadly different. Designed for Thanksgiving 2020. Click here for Sermon Series.
Deck the Halls: Decorating Your Life with What Matters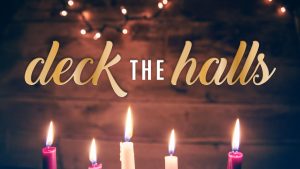 As we get out the Christmas lights, ornaments and tinsel to decorate our homes this year, it might be hard for some of us to feel the holiday cheer. We have truly been through a lot this year! Designed for Advent 2020. Click here for Sermon Series.
For more information, please contact: