Virtual Field Trips from the National Museum of the American Indian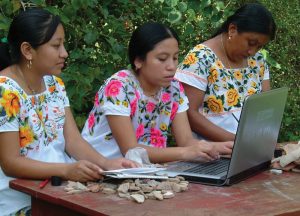 These live and interactive programs led by a museum educator focus on Indigenous histories, cultures, and contemporary lives centered around specific topics. Details here.
Missing and Murdered Indigenous Women and Girls
This extensive report on missing and murdered indigenous women and girls (MMIWG) was conducted by the Urban Indian Health Institute. It focuses on the underreporting by law enforcement. The study is only on urban areas. Click here to download resource.
Find out more about a national campaign that's urging lawmakers to address the problem of murdered and missing indigenous women is launching in South Dakota. View article here.
Find out more about Savanna's Act, passed by the Senate in December. View article here.
Native American Ministry Sunday (NAMS)
Carlisle Industrial Indian School
Opportunities For Learning
Date: May 17-18
Location: Rock Hill, SC, Catawba Indian Nation's Reservation
Attendees will hear from tribal leaders from around the state; view the documentary "The Doctrine of Discovery: Unmasking the Denomination Code"; learn about the pottery, baskets and other crafts and artwork created by South Carolina Native Americans; and view the film "The Dakota 38," about the 38 Dakota elders hanged in 1862.
Native American After School Program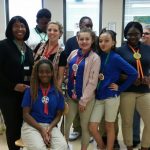 The Native American After School Program is funded by the United Methodist Church of Greater New Jersey through Bridges to Growth and St. John UMC in Bridgeton (Fordville) Click here to download sample lesson plan.