Worship is the heart and life of ministry in a congregation. Our worship is an encounter with the living God through the risen Christ in the power of the Holy Spirit. The diversity, excellence and effectiveness of worship have significant impact on every dimension of ministry.
When worship is vital, people should leave changed, with a fresh understanding of our holy, good, merciful and loving God. We should be transformed through passionate singing, prayers, inspiring preaching and the sacraments.
There are many resources available to learn more about worship and to assist you in designing worship experiences that are relevant and meaningful to your congregation and the community.
Click here for Worship Videos
Click here for Worship Planning Resources

Save
Save
Save
Save
For more information on worship, contact: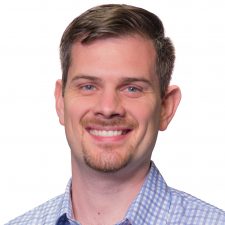 Eric Drew is a worship leader, songwriter and coach. He is passionate about bridging the rich traditions of the church into a new generations, spaces, and sounds. In 2017 Eric released his first full-length album of worship music, Center of It All. He is inspired by custom-built guitars, local coffee shops, books on leadership, and his beautiful wife and twin girls.