What is Communities of Hope?
The United Methodist Church of Greater New Jersey, through its mission arm, A Future With Hope, has already proven capacity for construction, urban housing development, case management, volunteer coordination and funding. Through our work in Sandy recovery we have built relationships with more than 21 municipalities, freeholders, state senators, members of congress and the governor. As we look beyond Sandy recovery, we see A Future With Hope transforming into a Community of Hope, a Shalom Initiative and training program, to expand its capacity and build on its strengths.
For more information contact: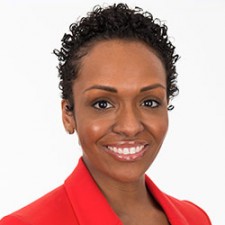 Nicole resources and partners with spiritual leaders in mission work in the community. She spearheads Communities of Hope within the conference. Nicole is an avid reader of poetry and literature and always on the hunt for the perfect latte.