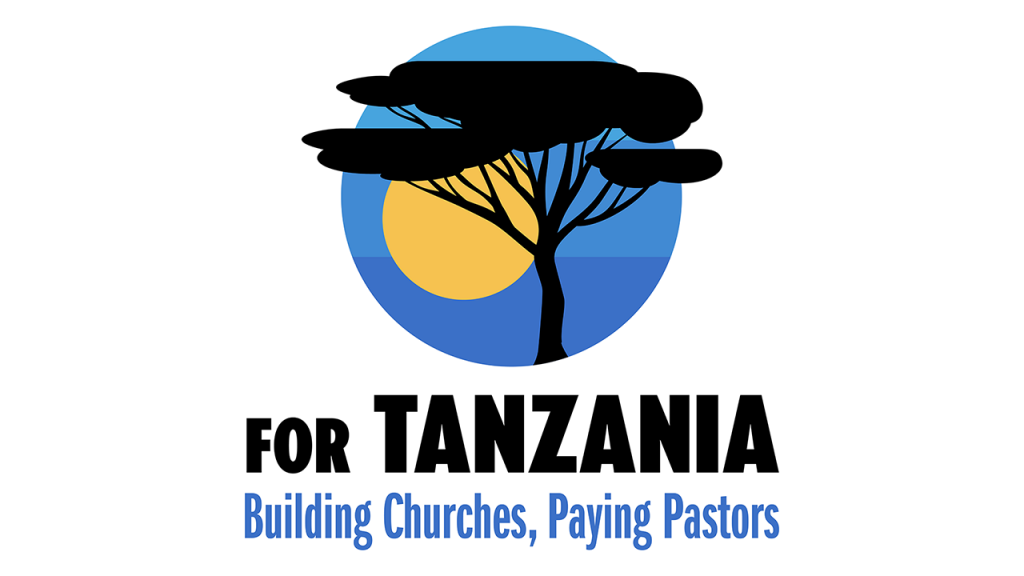 Following a powerful partnership journey to Tanzania, the United Methodists of Greater New Jersey GNJ have set forth on an ambitious mission: the "For Tanzania 2024" campaign. The campaign, set to run until December 31, 2023, seeks to raise $100,000, which will aid in constructing a new church building in Dar es Salaam ($60,000) and provide a year's worth of living wages to all Tanzanian pastors ($40,000).

Building Churches, Paying Pastors.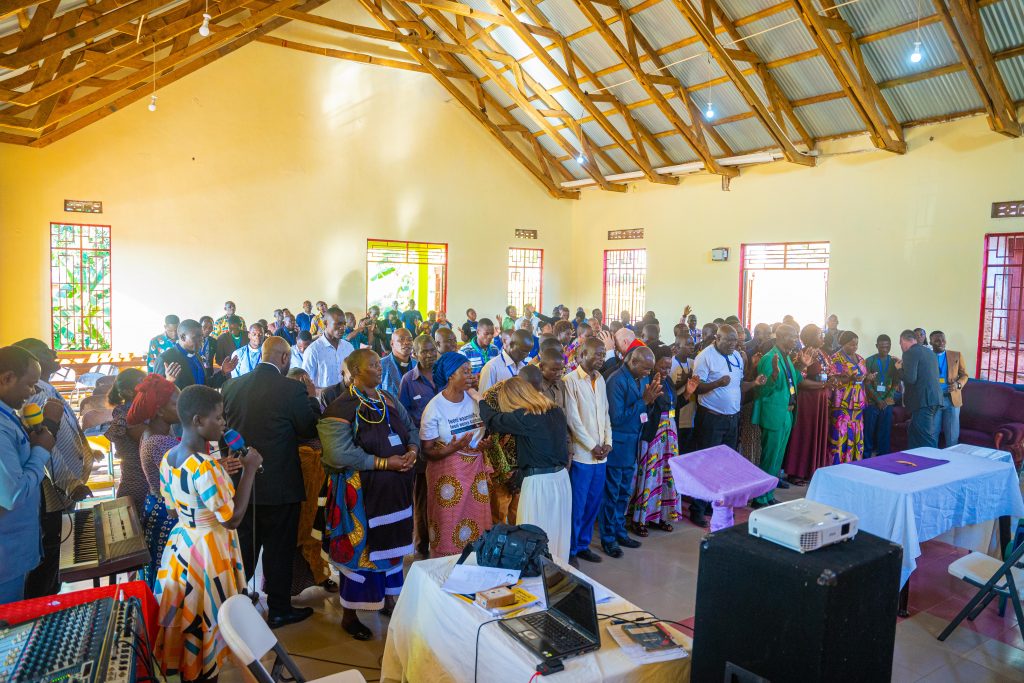 Building Churches: With a fundraising goal of $60,000, GNJ seeks to establish a church building at the Mission Center in Dar es Salaam. This city, the largest in Tanzania, witnesses a congregation gathering fervently near the UMC Mission Center. The funds will aid in constructing a robust facility, replete with a sanctuary, pastor's office, and spaces dedicated to Sunday School and community activity. This church building will serve as a beacon of hope and a place of worship for the local community, providing a sanctuary for spiritual growth and a hub for transformative ministries.
Paying Pastors: A significant revelation during the GNJ's visit was the meager salary of Tanzanian pastors. An average Tanzanian pastor earns 63 USD annually. Many, unfortunately, don't get paid by their churches, yet served the local church with passion and fervor. With $1,200 annually sufficing as a living wage, the campaign seeks to raise $40,000. This sum will ensure every United Methodist pastor in Tanzania can dedicate themselves entirely to ministry without the shadow of financial uncertainty for a whole year.
For Tanzania Campaign Intro Video with Eric Drew
Download the video and play it in your church!
Ready to incoporate this campaign in your Sunday worship?
CLICK HERE TO ACCESS ALL WORSHIP RESOURCES through Breakthrough!