The United Methodist Church of Greater New Jersey is sending eight delegates and two reserves to the General Conference. They were elected at the 2015 annual conference session. They include: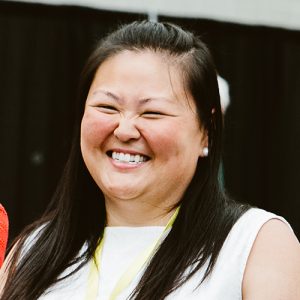 Bethany Amey – Regarding the General Conference, Amey said she hopes "this denomination finds a way to work through our differences in theology and finds a way to move forward together, united." A laity delegate from Trinity UMC, Amey had previously been a delegate to the General Conference in 2012 and will be reporting on Church and Society 1.
Lynn Cater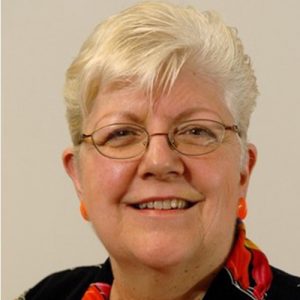 son, Esq – A lay delegate from UMC at Absecon, this is Caterson's fourth trip to the General Conference as a delegate, most recently in 2012. Caterson will report on Judicial Administration. She said she prays that "differences in race, culture, language, gender and social-economic groups be the focus of learning and understanding rather than a barrier to communication."
Judy C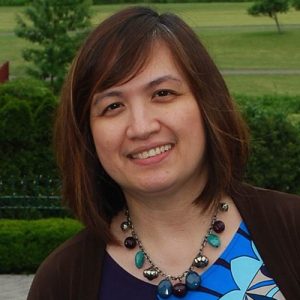 olorado – A lay delegate from Springfield Emmanuel UMC, this will be Colorado's first trip to General Conference as a delegate. Colorado's hopes for the General Conference include inclusiveness and conversation. "The thrust for healthy conversations is a fully accepting, welcoming and supportive dialogue; listening to all perspectives with respect and love," said Colorado. She will report on Discipleship.
Rev Jisun Kwak – While she has been a member of the clergy for 20 years and is presently the Delaware Bay District Superintendent, this is Kwak's first General Conference as a delegate. As for what to expect from the General Conference, Kwak said, "It is my hope for the next General Conference to become a conduit channeling the life-giving power of the Holy Spirit and to proclaim God's grace rather than claiming our agendas." Kwak is to report on Ministry and Higher Education/Superintendency.
Rev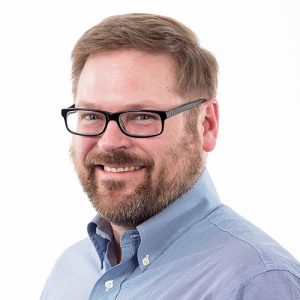 Tom Lank – Associate Pastor at Haddonfield UMC since 2012, this is Lank's first trip to the General Conference as a delegate. Lank will be reporting on Faith and Order. He is a deacon and serves as the chairperson of the delegation.  "I see a church that is not defined by its building or its positions, but by the way it loves people," says Lank.
Rev Eunice Vega-Perez – Senior Pastor at Vernon UMC, will be attending her first General Conference as a delegate. Vega-Perez said of her hopes for the General Conference, "may we establish general principles that will be applied locally and variously and move away from minute legislation that stalls and distract us in our embrace of mission." She will report on Global Ministries.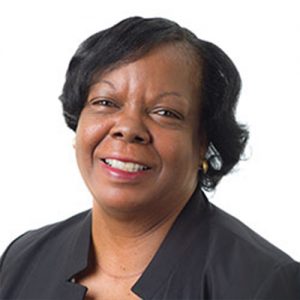 Rosa Williams – Laity delegate from Galilee UMC, Williams was an alternate Delegate at the 2012 General Conference. Williams said she hopes that the General Conference "will be able to set missional priorities, complete a quadrennial budget and pass legislation." She will report on General Administration.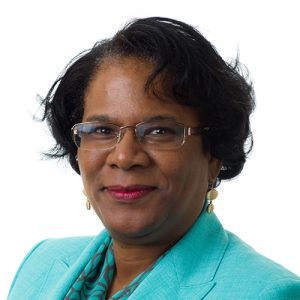 Rev Varlyna Wright – Capital District Superintendent, Wright will report on Conferences. Previously, she has served as a delegate to the General Conference in 2012. Wright said that she hopes decisions made at this year's General Conference, "will bring vitality, growth, peace and justice to the global church."
The Greater New Jersey Conference will also send two Reserve Delegates to the General Conference.
R
ev Drew Dyson – District Superintendent of the Raritan Valley District, Dyson was a delegate to the 2012 General Conference. Of the General Conference, Dyson said, "it is my deep prayer that we find a creative solution to the profound divide over issues dealing with human sexuality while affirming our shared identity as United Methodists." Dyson will report on Financial Administration.
Stephen Quigg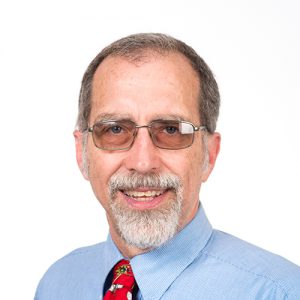 – Laity Delegate from Elmer UMC, this is Quigg's first General Conference. Quigg said his hope for the General Conference would be, "that the collective experience from last General Conference would inspire everyone to maximize cooperative efforts and minimize divisive ones so we could all move forward together." Quigg will report on Church and Society 2.