Laity Sunday: Rise Up and Testify to God's Grace!
Overview
Laity Sunday is observed on the third Sunday in October (October 16, 2022). Each year The United Methodist Church celebrates the ministry and witness of laypersons everywhere through a special service.
Laity Sunday Sermon Resources
Laity Sunday Facebook Cover
Laity Sunday Social Media Graphics
Laity Sunday Slides
Click thumbnail to download slide.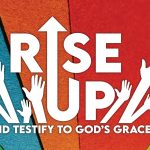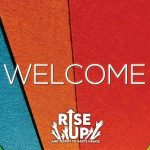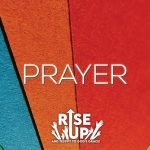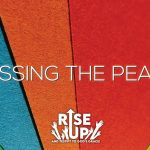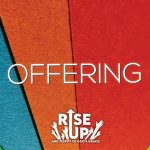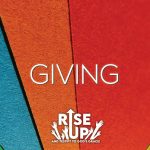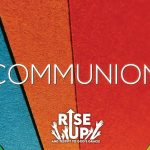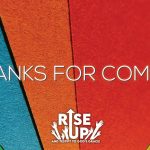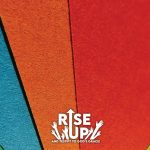 For more information, please contact: