2018 Deadlines
2018 Workers' Compensation Payroll Audit Forms were mailed to every church on Dec.1 by Church Mutual. The audit covers 2018 payroll for both church and church-controlled nursery school workers. Completed audits are due Jan.15, 2019.
Workers Compensation (WC) insurance is required by law by the States of New Jersey, New York and Pennsylvania and is part of Greater New Jersey's property insurance program. This insurance covers employees (full and/or part-time workers who receive compensation in any form for the job they do for the church), for injuries sustained while performing their duties.
Church employees, and certain other workers (for whom "payroll" is reported) are covered by the church policy.  Churches are required to submit certificates of WC insurance for any contractor (such as lawn service) whose payroll is not reported on the audit form. Volunteers are not covered under workers' compensation insurance.
A Workers Compensation audit form, customized with your church's information will be mailed to churches directly from Church Mutual, the Workers Compensation insurance carrier, in early December.
The completed audit is due in mid January each year.  See audit instructions for information on returning the form.
Workers Compensation Resources
All questions regarding the audit should be directed to: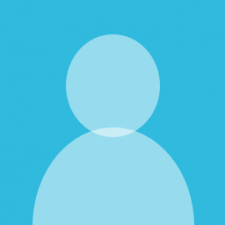 Please reference United Methodists of Greater New Jersey when you call or email Church Mutual.