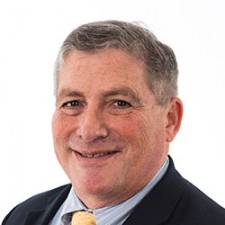 Rev. Bechtold provides oversight for the 61 churches of the Skylands District. He is a clergy coach, small group leader, leads workshops, planning days, and consultations for the district and local churches. He finds joy in playing piano, organ, guitar, and bass, and enjoys all kinds of adventure in the out-of-doors.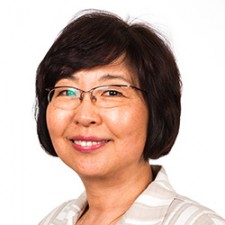 Rev. Kim works with the more than 60 churches in the Palisades District. She most recently served Wesley UMC in South Plainfield. She has served in full time ministry for 24 years and transferred to Greater New Jersey from East Ohio in 2006. She has grown ministries wherever she has served.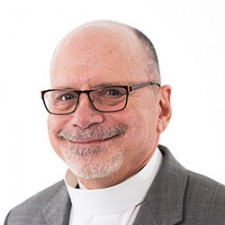 Rev. Sardinas leads a diverse district and has experience in building relationships with local elected leaders to help transform communities. There are 62 churches in his district, which sits adjacent to New York City. Manny can be found listening to the Latin Sax Quartet or watching Chuck Knows Church.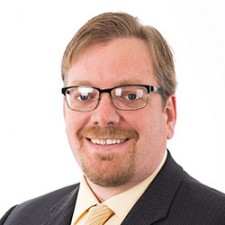 As chief missional strategist for the 67 churches in the Raritan Valley District, Rev. Dyson works with congregations and clergy to develop spiritual leaders and grow vital congregations for the transformation of the world. Rev. Dyson has served as a local church pastor, seminary professor, and denominational executive. He loves to golf, travel, and cheer for America's team – the Philadelphia Eagles.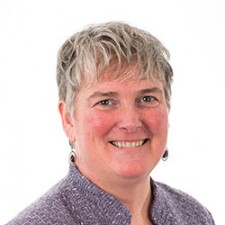 In addition to serving the 66 churches in Northern Shore, Rev. Hendrickson was appointed by Bishop Schol to serve as Dean to the Cabinet. Gina enjoys working collaboratively on everything and is training toward running a 10K.
Rev. Bethke is responsible for the supervision of the 63 churches in the Gateway South District. She champions coaching within the Conference. The Gateway South District is an exciting and diverse area for ministry as we reach out to transform the world. Myrna enjoys kick boxing, playing online games, and walking on the beach.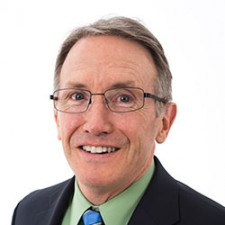 Brian supports pastors and congregations in the 63 churches in Cape Atlantic District. He enjoys being a catalyst and chief missional strategist for such a diverse area of New Jersey. Brian enjoys nature as he fishes, kayaks and bird-watches.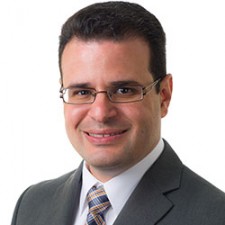 Hector works with the bishop, cabinet and elected leaders of the United Methodist Church of Greater New Jersey to: serve as the steward of the conference's vision and mission; lead a continuous process of transformation and renewal; ensure alignment of conference resources with the vision; and ensure connections among local churches, regions, the conference and the general church. He also provides oversight to the leadership and congregational development ministries GNJ and supervises the Connectional Ministries staff team. Hector enjoys playing the keyboard, cooking, swimming, and cheering for his children in sports and life.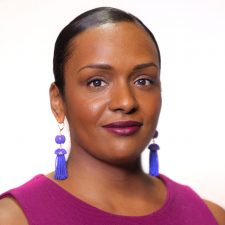 Nicole resources and partners with spiritual leaders in mission work in the community. She spearheads Communities of Hope within the conference. Nicole is an avid reader of poetry and literature and always on the hunt for the perfect latte.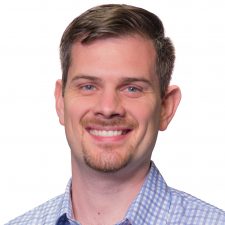 Eric Drew is a worship leader, songwriter and coach. He is passionate about bridging the rich traditions of the church into a new generations, spaces, and sounds. In 2017 Eric released his first full-length album of worship music, Center of It All. He is inspired by custom-built guitars, local coffee shops, books on leadership, and his beautiful wife and twin girls.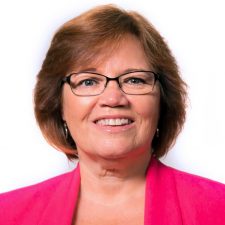 Jana Purkis-Brash brings 35 years of ministry experience in diverse settings around GNJ to the role of Executive Director of the GNJ Stewardship Foundation. She oversees the GNJ Stewardship Foundation serving congregations as they seek to faithfully invest funds to grow ministry and as an opportunity for individuals to give gifts to fund vital ministries within GNJ. Jana is available to meet with churches and pastors to discuss joining the GNJ Stewardship Foundation, Church Stewardship, and Planned Giving. Jana is married to Donald Brash a professor at Palmer Theological School. They have one daughter, Leah, and two grandchildren. She enjoys days at the Jersey shore, cooking, walking along the D&R canal trail and adventures with the grandchildren.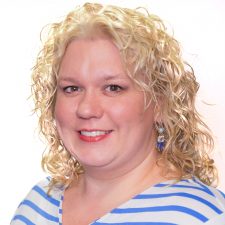 Juel guides and encourages clergy and laity to live into God's greater vision. In supporting the GNJ's focus on recruiting and developing leaders, she serves on The Board of Laity, The Board of Ordained Ministry and the Intercultural Competency Task Force. Juel, an Ordained Elder, earned a M.Div. from Princeton Theological Seminary and a B.A. from Saint Joseph's University. She is an avid swimmer and gardener.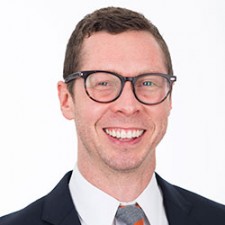 During his years of church leading, planting, consulting, and pastoring, Trey has remained convinced that high impact churches are really just churches who know how to take care of the little stuff first. He has served as pastor of Kingston UMC, College Director (serving students at Vanderbilt, Belmont and Lipscomb Universities), Director of Young Adult Ministries at First Presbyterian Church in Nashville and international missions coordinator with Joshua Expeditions.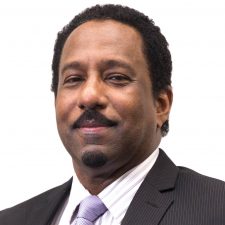 Frank Davis has worked in a variety of backgrounds and locations throughout the world. He has done extensive work with 'at-risk' youth and counsels many across the country. Davis has served churches in New York, New Jersey and North Carolina. He holds a B.S. from The University of The West Indies and a M. Div. with honors from Drew Theological Seminary. Davis' life motto is "only what you do for Christ will last."