GNJ is committed to equip and resource local congregations to engage in ministries of mercy and justice that support the immigrant community.
A special task force provides leadership and resources on this issue through the GNJ Board of Church and Society.
Members of the task force include:
Rev. Dave Delaney
Rev. Tanya Lynn Bennett
Rev. Brenda Wheeler Ehlers
Rev. Nathan Addo-Nartley
Rev. Kay Dubuisson
Rev. Henriella Griffin
Rev. Rupert Hall
Rev. Myungsun Han
Yesenia Palomino
Rev. Lyssette Perez
Rev. Pedro Pillot
Rev. Anna Thomas
Rev. David Tokpah
General Information
Faith and Facts on Immigration – what we believe as United Methodists.
Dreamers/DACA Program (Differed Action for Childhood Arrival)
Relevant Books and Small Group Resources
Strangers in the Land (eBook) – Based on Old Testament Scholar M. Daniel Carroll R.'s transformative book Christians at the Border, this six-week devotional and study guide provides the reader a daily excerpt from Christians at the Border, a scripture on the same theme, a provocative question, and a prayer along small group resources including a story-based group organizing model, worship suggestions, stimulating discussion questions, and action ideas.
For more information, please contact: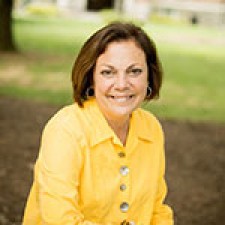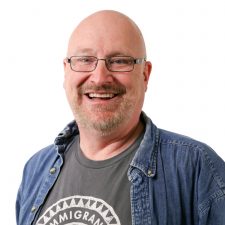 St Paul's UMC in Thorofare
Mailing Address
PO Box 125
Thorofare
,
NJ
08086