A Peer Learning Resource for Developing Turn-Around Spiritual Leaders
PaCE, (which stands for Pursuing Clergy Excellence). is an initiative to facilitate peer learning groups that help shape pastoral identity, imagination and develop leadership excellence. This program supports clergy excellence by building trust, reducing isolation, exploring ideas through shared experiences, providing multiple viewpoints, unlocking creativity and engaging in group in deep conversations.
We believe God's love heals and transforms lives. God's love is encountered in disciples of Jesus who passionately share faith, hope and justice in the community. Vital congregations form and shape passionate disciples. We equip spiritual leaders to grow vital congregations and make disciples so that God's love heals and transforms the world.
PaCE Goals
Create a trusting environment to build relationships among clergy
Encourage synergy to empower spiritual formation
Develop excellence in pastoral leadership
Unlock creativity and imagination
Engage the group in contextual, Spirit-driven, practical, theoretical, and theological discussions
For more information, contact: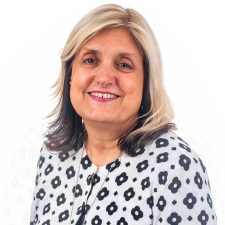 Bloomsbury UMC
Mailing Address
PO Box 86
Bloomsbury
,
NJ
08804