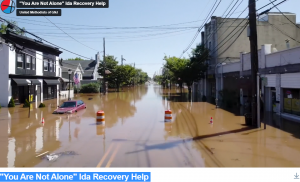 With so many disasters occurring since Hurricane Ida battered New Jersey communities in 2021, many may have forgotten about its destruction of 80,000 households in 12 counties and the loss of 30 lives. The survivors of Hurricane Ida aren't receiving nearly the same publicity, resources or help as those who suffered from Superstorm Sandy in 2012.
But the United Methodists of Greater New Jersey have not forgotten. We are reminding people of Ida's ongoing impact on many lives and communities, where many residents are still unable to live in their homes more than a year after the storm.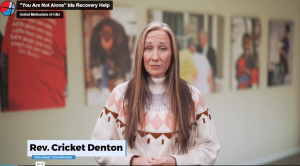 Two new videos produced by EPA&GNJ's Communications Office offer important reminders of Ida's survivors and the need for more volunteers to help them. "You Are Not Alone" assures Ida survivors of our commitment to helping in their recovery. "Rebuild Homes, Rebuild Lives" offers a clarion call for volunteers.
GNJ's Ida Response Team, in partnership with A Future with Hope and UMCOR, still seeks volunteers and donations to help in the rebuilding phase.  There is still much work to be done.  And all of us can play a role in this continuing recovery.
Please watch these two short videos, produced in English and Spanish, and share them with others. Let's work together to make sure the forgotten are remembered.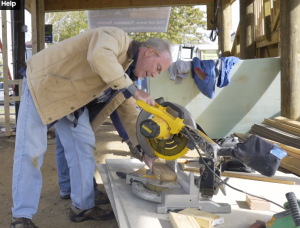 You can find the videos on our A Future with Hope web page at www.gnjumc.org/afwh. Or use these direct links:
If you or someone you know is struggling to recover from Hurricane Ida and could benefit from a partnership with a disaster case manager, please call 732-860-5086 or visit our website at A Future With Hope: Ida Recovery | United Methodist Church of Greater New Jersey (gnjumc.org) for more information.