The Conference Council on Finance and Administration (CCFA) oversees the work of the Conference Treasurer and his staff.
The Treasurer's Office is responsible for carrying out the policies of the CCFA and strives to minister to the needs of clergy and churches of the Greater New Jersey Conference in the areas of :
Collection and Distribution of Shared Ministry Remittances
Church Property, Liability and Workers Compensation Programs
Clergy Benefits, Pension, Health and Wellness Programs
Clergy and Church Tax Information
Clergy and Church Federal and State Regulations
Records and Statistical Data Related to Churches
For More Information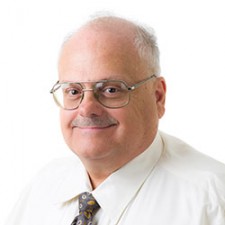 John is the Treasurer/Director of Administrative Services responsible for the Financial and Administrative areas of the Annual Conference. He has remained a persistent fan of the New York Jets throughout the years.