Connectional Ministries Staff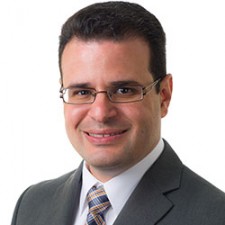 Hector works with the bishop, cabinet and elected leaders of the United Methodist Church of Greater New Jersey to: serve as the steward of the conference's vision and mission; lead a continuous process of transformation and renewal; ensure alignment of conference resources with the vision; and ensure connections among local churches, regions, the conference and the general church. He also provides oversight to the leadership and congregational development ministries GNJ and supervises the Connectional Ministries staff team. Hector enjoys playing the keyboard, cooking, swimming, and cheering for his children in sports and life.
Ashley resources the Director of Connectional Ministries and oversees the administrative services for the Connectional Ministries Team. She is a lifelong United Methodist who served as a US-2 Missionary through the General Board of Global Ministries and earned a Master of Divinity from Candler School of Theology. Ashley enjoys music, yoga, and exploring new places.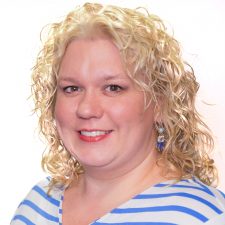 Juel guides and encourages clergy and laity to live into God's greater vision. In supporting the GNJ's focus on recruiting and developing leaders, she serves on The Board of Laity, The Board of Ordained Ministry and the Intercultural Competency Task Force. Juel, an Ordained Elder, earned a M.Div. from Princeton Theological Seminary and a B.A. from Saint Joseph's University. She is an avid swimmer and gardener.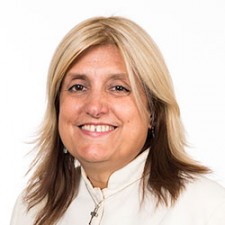 Gina has served as a pastor in Greater New Jersey for 17 years, and she is excited to partner with pastors and laity in developing relationships through small groups and faith formation ministries. She has witnessed the transformational power of small group ministry throughout her life. She believes that ministry is mainly about relationships, our connection with God, our fellow believers, the community, and the world. Gina enjoys meeting with people and brainstorming. She loves to cook and firmly believes some of the best ministry occurs around a table. Gina graduated from Moravian Theological Seminary; her thesis focused on refreshing some of the disciple making practices of early Methodists.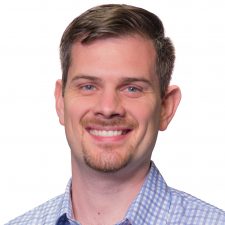 Eric Drew is a worship leader, songwriter and coach. He is passionate about bridging the rich traditions of the church into a new generations, spaces, and sounds. In 2017 Eric released his first full-length album of worship music, Center of It All. He is inspired by custom-built guitars, local coffee shops, books on leadership, and his beautiful wife and twin girls.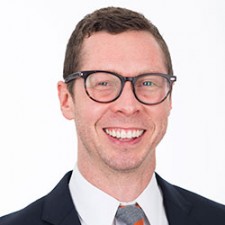 During his years of church leading, planting, consulting, and pastoring, Trey has remained convinced that high impact churches are really just churches who know how to take care of the little stuff first. He has served as pastor of Kingston UMC, College Director (serving students at Vanderbilt, Belmont and Lipscomb Universities), Director of Young Adult Ministries at First Presbyterian Church in Nashville and international missions coordinator with Joshua Expeditions.
Diana provides administrative support to our flagship resources Team Vital, Coaching, PaCE, and Communities of Hope. She also supports IGNITE and Mosaic Ministries and assists with special projects. Diana is actively involved in her faith community, loves to read and play tennis in her spare time and enjoys traveling with her family.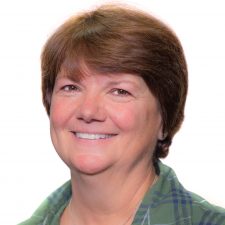 Beverly provides administrative support to our Lay Servant and Certified Minister Ministries, and the Board of Ordained Ministry. She is also responsible for all events registration and assist with special projects. Beverly enjoys designing and crocheting afghans, is a NASCAR fan, does 2000+ piece jigsaw puzzles, and loves listening and singing to all types of music.