As a nucleus for providing leadership and resources, the Board of Discipleship is at the heart of a United Methodist's spiritual growth. They provide spiritual food for every stage of the Christian journey.
The agency connects leaders with needed resourcing, training, consulting, and networking that support spiritual formation, new church development, revitalization of local churches, and materials for use in Central Conferences. GBOD has embarked upon an integrated, strategic direction that serves the church with continuity, based upon basic values and mission. Learn more here.
The Harry Denman Evangelism Award for Clergy, Laity, and Youth
The Harry Denman Evangelism Awards honor United Methodists whose exceptional ministry of evangelism brings people into a life transforming relationship with Jesus Christ every year. To learn more about the award go to the Foundation for Evangelism.
Nominations must be received no later than February 15th to be considered for the 2018 awards. Nominations can be sent to Lakesha Groover, the Chairperson of Board of Discipleship.
Harry Denman Evangelism Award Nomination Form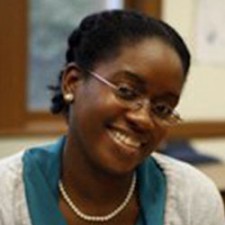 Covenant UMC in Plainfield
Mailing Address
631 E Front St
Plainfield
,
NJ
07060