Commission on Small Church Membership
This committee helps create resources for smaller churches. It provides opportunities and creative solutions for greater collaboration, cutting edge resources, and spiritual growth. This strengthens and broadens the work smaller churches do in their communities – and supports the people sustaining these special, and often historical, sanctuaries in our region's landscape.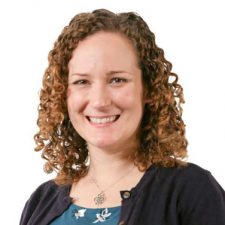 Sarah Borgstrom currently serves Round Valley UMC and Changewater UMC.
Round Valley UMC in Lebanon
Mailing Address
30 Main St
Lebanon
,
NJ
08833
Changewater UMC
Mailing Address
180 Musconetcong River Rd
Washington
,
NJ
07882