Jackson Heights, NY – August 7, 2023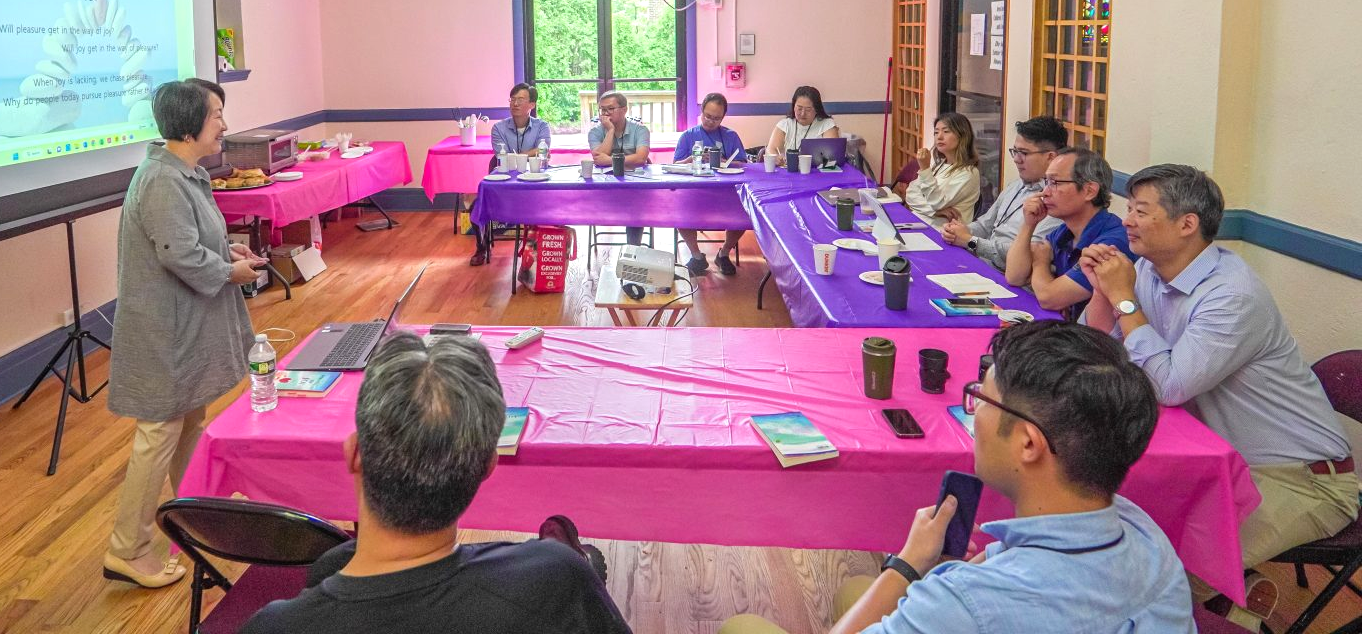 For the first time since 2019, Nexus Ministry welcomed Korean American pastors to an in-person Convocation at Community United Methodist Church in Jackson Heights, New York. This long-awaited reunion not only marked a return to face-to-face engagement but also symbolized the enduring spirit of a community committed to leadership, growth, and unity. 
A Journey Through History: 
In the 1980s, the seeds of Nexus Ministry were sown through TransGeneration Ministry (1983) and the Center for Korean-American English Ministries (1989). These organizations bridged generational gaps among English-speaking 1.5 and 2nd generation Korean Americans within the United Methodist Church (UMC). Their unifying mission paved the way for leadership development and resource sharing in English Ministries within Korean churches and groups. In 2011, Nexus Ministry emerged, extending its arms beyond the confines of Korean congregations, welcoming Korean American leaders from the 1st, 2nd, and 3rd generations. 
Regeneration: A Theme of Renewal: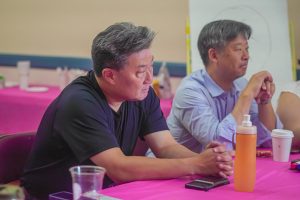 The 2023 Nexus Convocation assumed special significance as it embodied the theme of "Regeneration." It was a deliberate step to recalibrate and reinvigorate the ministry. The convocation drew Korean American pastors from as far as South Pasadena, California and Ann Arbor, Michigan. Among the attendees were the Rev. Eusun Kim of Woodbridge UMC in Greater New Jersey, whose insights enriched the conversations. 
"It was wonderful reconnecting with friends in ministry and expressing our collective struggles and celebrations in our shared experience as Korean-Americans," remarked Rev. Eusun Kim, his voice warm with enthusiasm. 
Dr. Angella Son of Drew Theological School facilitated workshops on "Spirituality of Joy." These sessions provided attendees with tools to navigate the complexities of contemporary life while staying rooted in faith and joy. Dr. Son's workshops fostered discussions that courageously delved into topics explicit to the Korean-American United Methodist Church context. They explored trauma, healing, reconciliation, and the power of hope. 
"We found that Korean American UMC clergy longed to reconnect with other brothers and sisters in ministry," shared the Rev. Prumeh Lee, Chairperson of Nexus Ministry. "The Nexus Convocation is a space that is safe for pastors to engage in difficult spiritual and theological discourse, while also making new friends and catching up with old friends."
Amid the insightful sessions, attendees took the opportunity to explore the vibrant local cuisines of Jackson Heights and Flushing, NY, fostering connections over shared meals and experiences. Additionally, attendees elected board members and worked to clarify the mission and purpose of Nexus, hoping to shape its trajectory in the coming years.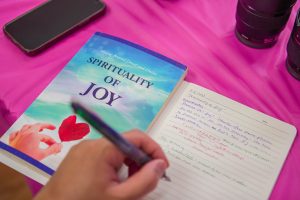 The Nexus Convocation of 2023 not only rekindled connections but also ignited the flames of hope, renewal, and shared purpose among Korean American pastors. This assembly of hearts and minds promises to shape the path forward for Korean American leadership within the United Methodist Church, affirming the legacy of Nexus Ministry as a beacon of unity and transformation.