The Mission Fund Campaign
The people of the United Methodist Church are in the middle of a multi-year Mission Fund Campaign to raise $12 million to help people in recovery from Superstorm Sandy, fight malaria in Africa, and revitalize mission in our local communities.
In 2013, as a part of the strategic plan of Greater New Jersey, our conference committed to use our connection t make a difference in people's lives globally, regionally and nationally.
Our goals include raising:
$7 million for helping people whose lives were devasteed during Superstorm Sandy. Learn more about our mission work at A Future With Hope here. www.afuturewithhope.org
$2 million to help fight malaria in Africa. Learn more about our mission work at Imagine No Malaria here. www.imaginenomalaria.org
$3 million to help our congregations connect with their communities through local mission work.
As of the end of April 2015, we have raised more than $5 million for this vital missional work.
For more information on the Mission Fund, contact: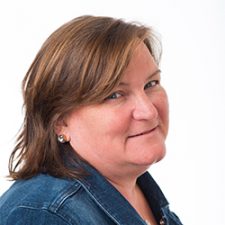 Carolyn oversees the communications team in the conference and works to create a strategy of communication that is inclusive and reflects conference goals. She also oversees the communications for A Future With Hope. Carolyn is a life-long and dedicated Philadelphia Eagles fan and is the proud mother of a daughter, Ellie.