About Small Church Strong
Small Membership Churches are important to the mission and ministry of GNJ and to their communities. Small Church strong is designed to help you to simplify activities that consume time and resources and empower you to fulfill your God-given mission. This process will promote best practices as well as inspire your congregation to vision towards their God-given mission.
Small Church Strong is a learning opportunity offered specifically for small church pastors and laity. Meetings are held 6 times per year via Zoom call site at locations throughout GNJ.
Upcoming events:
Small Church Strong 
March 5 | 7:00 p.m. – 8:30 p.m.
Good Shepherd UMC, 207 Northfield Ave, Northfield, NJ 08225
Attend in person or via Zoom conference call.
For more information, please contact: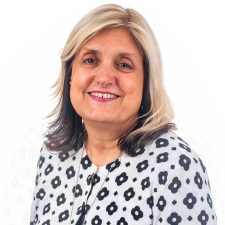 Bloomsbury UMC
Mailing Address
PO Box 86
Bloomsbury
,
NJ
08804