Outbound: A Day on Evangelism
OUTBOUND: A Day on Evangelism
Focuses on making disciples and is sponsored by the Northern Regional Team. This event will feature workshops by prominent evangelists using innovative new ways to reach into the community.
Cost:
$20 per person or $80 for a group of 4 or more.
Lunch is included with the cost of the event.
Event Agenda:
8:30 a.m. | Registration
9:00 a.m. | Opening Worship
9:15 a.m. | Keynote Address by Paul Nixon
10:15 a.m. | Break
10:30 a.m. | Workshop 1
12:00 p.m. | Lunch with panel discussion
1:30 p.m. | Workshop 2
3:00 p.m. | Adjourn
Questions? Please Contact: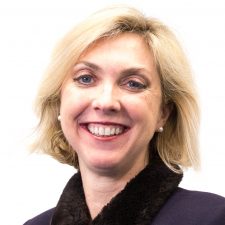 Beth directs our conference Small Groups Ministry and champions our Team Vital project team. She enjoys deep, spirit-led conversations, nature, exercise, exploring new restaurants and international travel.