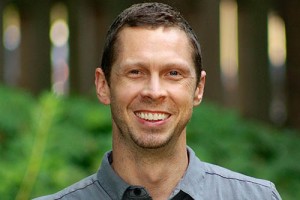 Trey Wince has been selected as the new Director of New Disciples of the United Methodist Church of Greater New Jersey, effective February 1, 2016.
Trey has 15 years of ministry experience and has served as Pastor of Kingston United Methodist Church since 2012. Prior to living in New Jersey, Trey served as College Director (serving students at Vanderbilt, Belmont and Lipscomb Universities), and Director of Young Adult Ministries at First Presbyterian Church in Nashville, Tennessee. Before serving in Nashville, he served as an international missions coordinator with Joshua Expeditions.
He is a graduate of Princeton Theological Seminary and Baylor University, and holds a Certificate in Youth Ministry from the Center for Youth Ministry Training through Memphis Theological Seminary. Trey is married to Debbie, and they are enjoying their first year of parenthood with their son, Liam.
The Director of New Disciples leads and inspires biblical and theological understanding of making new disciples and increases the number of new faith communities and professions of faiths within GNJ congregations.