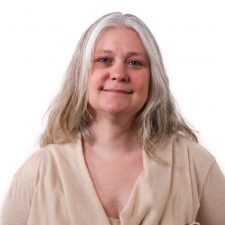 Kara Berg has been appointed to the Bernardsville United Methodist Church.
About Kara Berg
Kara Berg has been a part of the Northern Illinois Conference for eight years and has served at Epworth UMC for the last eight years, the last four as associate pastor. Kara will be moving to NJ with her family to attend Princeton Theological Seminary this fall to earn her Masters of Divinity degree. Kara hails from the St. Louis MO area but relocated after college to the Chicago-land area. Kara is married to Jeff Berg and they have two children, Carroll Robert (Cary) age 12 and Genevieve Mary (Evie) age 10.
About Bernardsville UMC
22 Church St.
Bernardsville, NJ
Bernardsville United Methodist Church, a congregation of the Somerset Hills Regional Ministry, is located in the historic section of a small, suburban, middle class northern New Jersey town. This small, intimate congregation has one traditional worship service on Sunday morning that showcases its high quality music program. Discipleship and outreach activities include Bible studies, scouting programs, and the renowned Palmer School program for young children. Bernardsville UMC has a desire to grow and engage in the surrounding community to make world-changing disciples for Jesus Christ.
Bernardsville UMC
Mailing Address
22 Church St
Bernardsville
,
NJ
07924