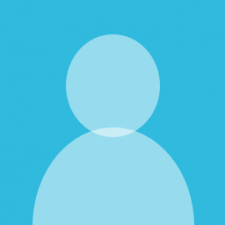 Annie Williams has been appointed to Green Village UMC.
About Green Village UMC
500 Spring Valley Rd
Green Village, NJ 07935
Green Village is located in Morris County. It has a close connection with the Green Village Fire Department as the current pastor is the chaplain of the fire department and some church members provide leadership. One of the big events the church and fire department do together is an annual hot dog supper on the first Sunday in December. The church also offers a Christmas carol hymn sing with music provided by the Chatham Brass Quintet. The church offers a traditional service and Sunday school every Sunday at 10 a.m. It has a youth group that meets two Sundays a month and a UMW group. They have ongoing mission projects throughout the year.
Green Village UMC
Mailing Address
500 Green Village Rd
Green Village
,
NJ
07935-3009