Who Should Attend?
If you are interested in learning more about being a UMVIM team leader or hosting mission teams this training is designed for you. Team Leader Training is required for all first time United Methodist Volunteers In Mission team leaders, but all interested persons are welcome to attend whether leading a team or not.
What is UMVIM?
United Methodist Volunteers In Mission exists to promote, encourage, and enable Christians to exemplify "Christian Love In  Action" through short-term mission service in the United States and abroad. It provides opportunities for service by developing and nurturing relationships with domestic and international leaders. We continually nurture our contacts with these leaders to respond to the needs of local communities and to provide comprehensive project information.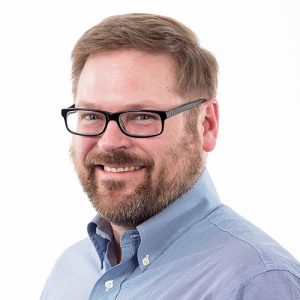 Facilitator
The Rev. Tom Lank is the Volunteers in Mission Coordinator for the Northeastern Jurisdiction of the UMC and is an Ordained Deacon in Full Connection in the Greater New Jersey Annual Conference. Tom's specialization as a deacon is in missions and peace with justice ministries. He has organized international mission journeys in the Democratic Republic of the Congo, the Dominican Republic, Haiti, Mexico, Costa Rica, and Nicaragua and domestic mission journeys in 9 different U.S. states.  He describes his calling as connecting the people of God with the needs of the world through genuine encounters and relationships.
For more information, contact