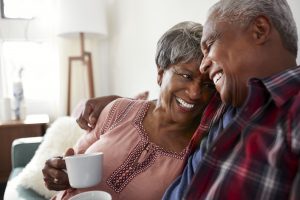 The Conference Board of Pension and Health Benefits is presenting a Pre-retirement Seminar for pastors and their spouses. Presentation will be led by a benefits educator from Wespath Benefits and Investments.
This seminar focuses on those planning retirement within the next five years.  Session details include:
Retirement Plans – A Wespath representative will review the pension plans, which include options at time of retirement and gaining understanding of the housing allowance exclusion.
Health Insurance Benefits details for those eligible for the plan in retirement.
Agenda for the day:
9:00 a.m. – 9:05 a.m. | Opening comments
9:05 a.m. – 11:00 a.m. | Wespath Pre-Retirement -Wespath
11:10 a.m. – 12:00 p.m. | Health Plan in Retirement – GNJ
12:05 p.m. – 12:55 p.m. | Social Security – Wespath
12:55 p.m.- 1:00 p.m. | Final comments
Please enroll by Friday, February 19, 2021 if you would like to receive your Clergy Service Record and Retirement benefits Projection.
For more information, please contact: