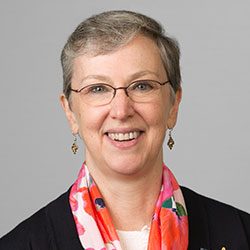 Featuring keynote speaker: Harriett Olson, General Secretary United Methodist Women. The gathering will start at 10:00 a.m. and include the keynote address, lunch and a business meeting with adjournment at 2:00 p.m.
Download Registration Form Here
*If registering for more than one person, please list names of persons you are registering for on back of form.
Please send completed form and check made out to "GNJ Historical Society" to:
June McCullough
2139 E Chestnut Ave. #15
Vineland, NJ 08361.
If you have questions, you may also contact her at mommomsjune@aol.com.