Strategic Planning Preparation
The GNJ Camping and Retreats Board of Directors has contracted with a consulting firm, Ministry Architects, who will help guide the board and conference through a process of visioning and strategic planning.
For more information, contact: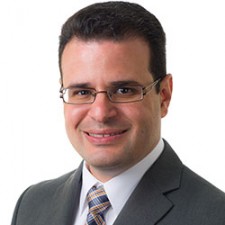 Hector works with the bishop, cabinet and elected leaders of the United Methodist Church of Greater New Jersey to: serve as the steward of the conference's vision and mission; lead a continuous process of transformation and renewal; ensure alignment of conference resources with the vision; and ensure connections among local churches, regions, the conference and the general church. He also provides oversight to the leadership and congregational development ministries GNJ and supervises the Connectional Ministries staff team. Hector enjoys playing the keyboard, cooking, swimming, and cheering for his children in sports and life.