Thank you for registering for Water & Roots: Rediscovering Baptism
You are registered for Water & Roots!
Congratulations on joining Water & Roots: Rediscovering Baptism!
All the Baptism resources are online here or you can download the entire kit here.
Over the next few months, you will hear stories and ideas from churches just like yours who are joining this initiative. Here is what else is to come:
January
Your church is invited to join in a 3-week sermon series in that will culminate with a "Reaffirmation of Baptism" service on January 28 (don't worry! we'll have all the sermon outlines, liturgy, videos, and promotional material!)
March/April
Your church will invite congregants to consider baptism for the very first time. Once you choose a baptism Sunday, you'll be asked to submit your church's date and time. Whenever possible, our video team will schedule to record the experience.
May
At Annual Conference, we will share stories and show our baptism videos to celebrate the year's baptisms.
There's plenty more to come, and we're glad to have you aboard!
Grace and Peace,
The Water & Roots Team
For more information or questions, contact: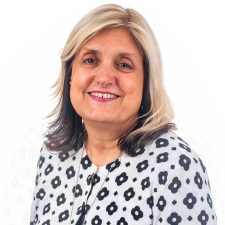 Bloomsbury UMC
Mailing Address
PO Box 86
Bloomsbury
,
NJ
08804